So I was playing Miitopia on the Switch today, doing some Travelers Hub quests, and then suddenly... This happened...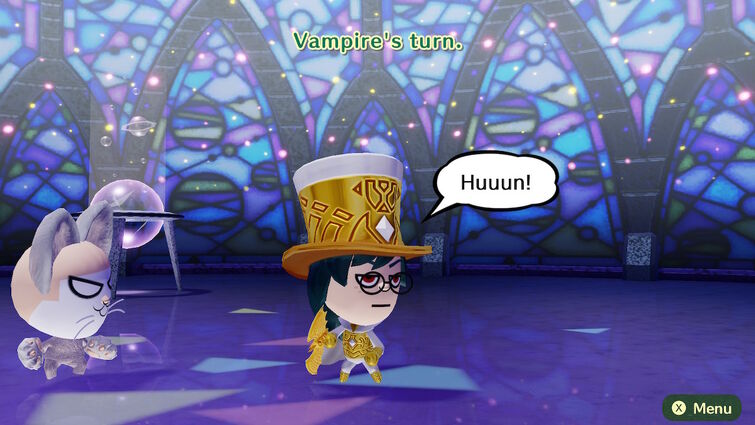 See, the Cat on the left usually looks like this: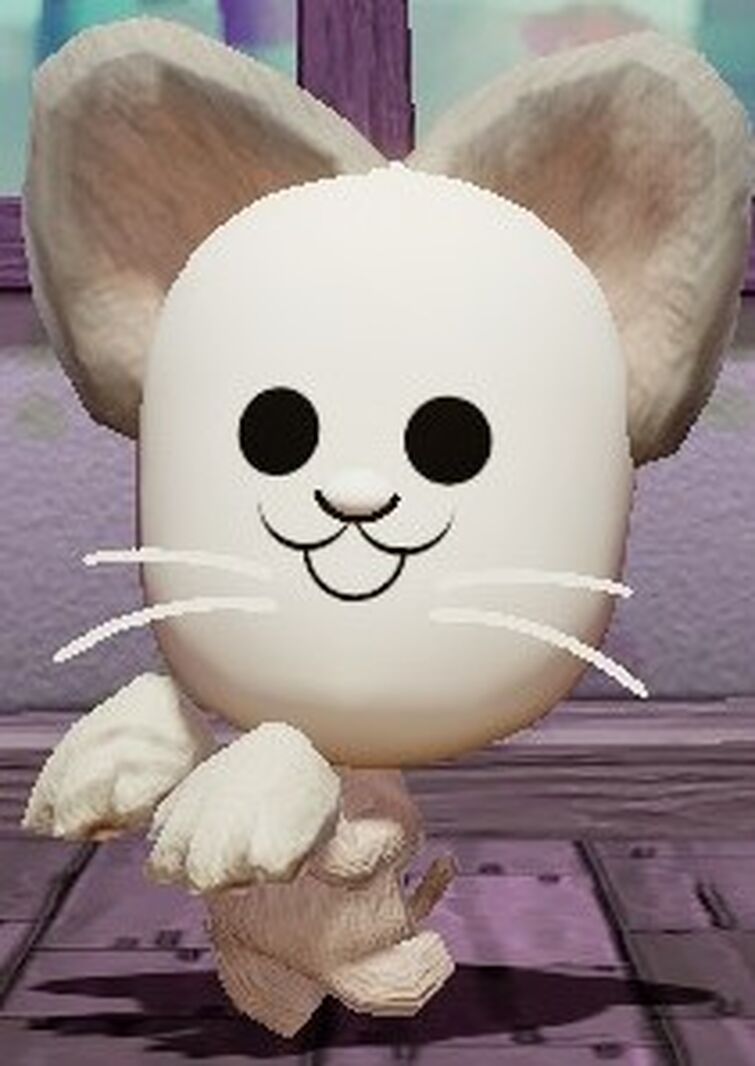 But for some reason, when the Vampire that was travelling with me used Bite on him, most of his foundation and his nose colour dissapeared.
It was... Incredibly strange, to say the least, and it's the first time I've seen it happen since Battle Cat is currently the only member of my team to have foundation and a nose colour.
So uh... Yeah.
(More images here if needed):