This list excludes the Dark Sun and Boss Snurp
1. "Traveler"puter - I like the designs of every Retroputer monster. They're my most favorite floating object type species. This boss has a more powerful all magic attack at high level quests(even Level 50), more than the Calc King. They also have Brand New Robots(Low leveled quests) or Doo-Whoppers(Level 50 quests) as its servants.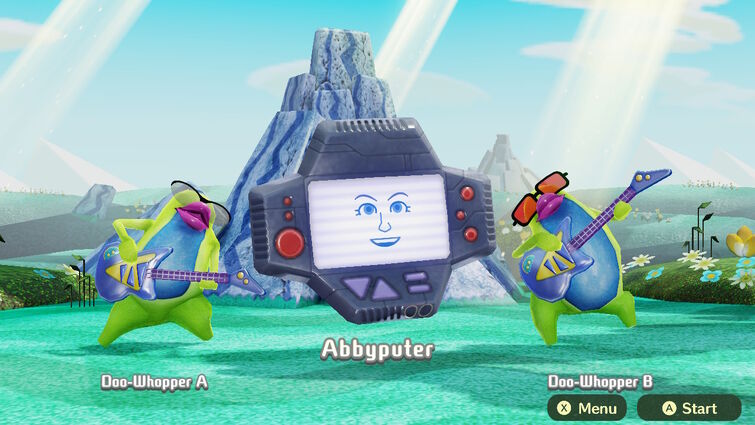 2. Calc King - It's a Retroputer of New Lumos' Tower Of Dread, so I like this boss more than King Cow and the Frog King-Queen pair despite the face being blurried in the Nintendo Switch version. It can even summon Robot Warriors that are not much powerful than Ancient Robots. This monster along with its robots can probably fit as a boss for Geometry Dash or Project Arrhythmia.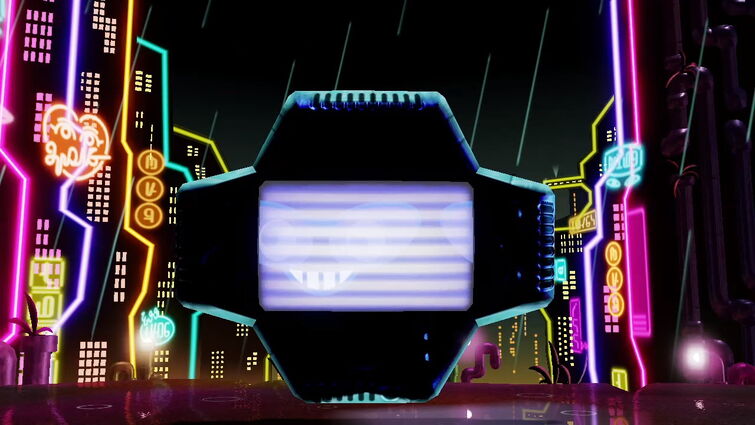 3. Imp "Cheery Granny"/Clara - The hardest boss in the Greenhorne Town Rescue/The Demo Version. I like this monster more than Red Fiend of Tower of Despair. I also defeated him very quickly with Sharpened Claws + Horse Whispering in a level 50 quest, but my party got nightmared by the Replica Dark Lord after this in this same battle. They are be also summoned by the Dark Lord in his fight to steal the party member's faces and put on them.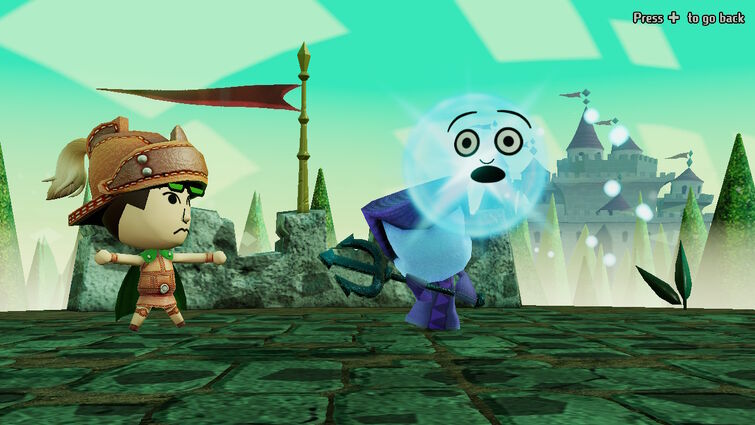 4. Cerberus - A dog of the underworld with 3 of the party member's faces(3rd, 7th, and 9th). This is my most favorite Party Member boss in Karkaton. The heads use different skills, the right head for a wide magic fireball, the middle for nightmare status, and the left for an all magic Ice. This boss also unlocks Hyper Sprinkles at the start of the battle. And I'm happy that I defeated him to rescue my 3 main OCs(Pentareta, Octyrus, and Golchestar) at the same time.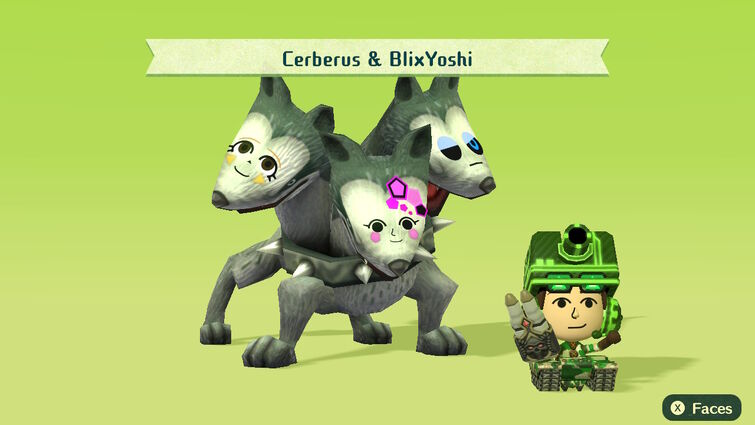 5. Puppet "Traveler" - This quest boss is a little better than the original Pop-up Puppet since you can refight it as long as you have another Rank V (Level 41-45) traveler quest. So it's dissappointing that it's not a Final Rank (Level 50) Boss. Other than that, I like the added ragged design on him, and the recolored puppet that's inside of the monster. The boss also has Heavy Hammers that make Miis cry.