*Quizmaster Theme fades in...*
Hi there, How are you? Quizmaster here!
I challenge you, my friends, to a brain-busting battle of wits!
Can you tell what is real and what is fake?
Then it's time to play 'Find the Fraud'!
Here's the rules! One of the following pictures has been completely faked!
It's up to you to spot the real one!
But make one mistake and it's all over!
And then I win!
Now let's tango!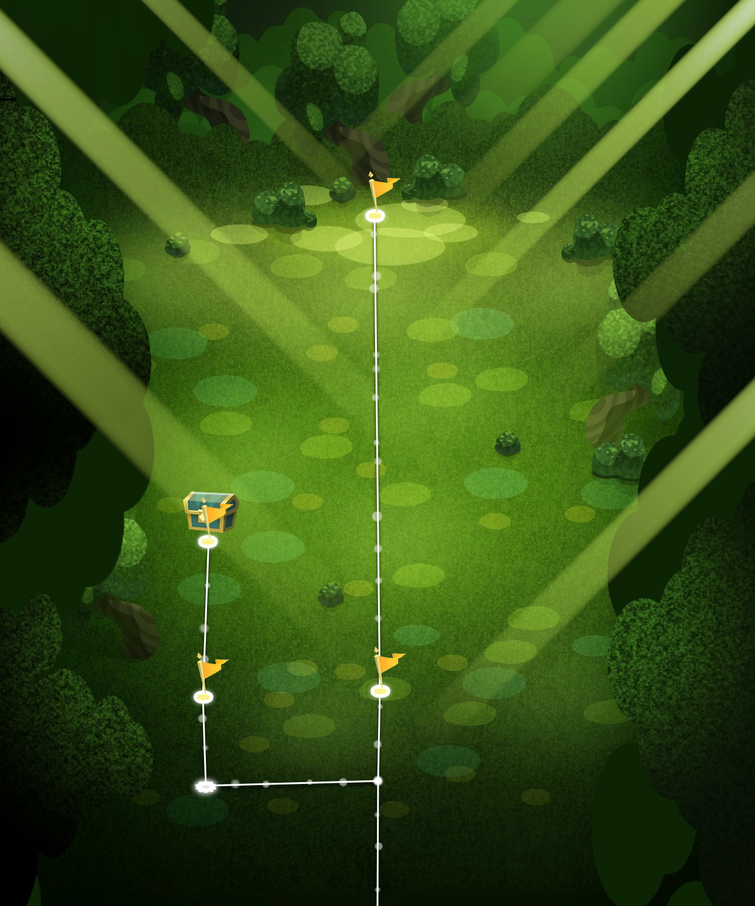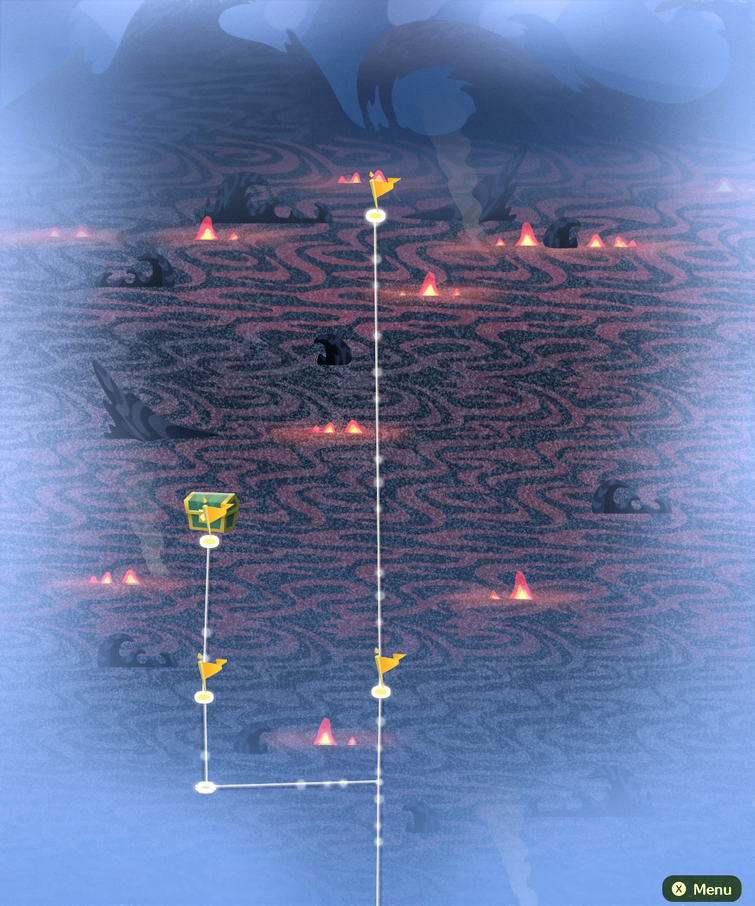 Real or fake?
Which one has been doctored?...
(Note that both Temporary dungeon maps have been slightly altered, as there final stage is shown as completed! Which would never happen in the real game, as you'd leave the dungeon the second it was completed... As such try to ignore that part of both maps! However know that one of these maps' road structure was faked completely by me, your friendly neighborhood quizmaster! :P Good luck!)