#1: Areas like Greenhorne, Neksdor, and Peculia, are based on the words greenhorn, next-door, and peculiar.
#2: Mini Yellow Slime and Rock Moth both have 7 HP, which is the same amount as the Ghost from Find Mii!


#3: Both the Cool Personality and the Thief Job have abilities that allow the Mii to avoid physical attacks, similar to when the Moles dodge attacks. Combining the Cool's Avoid with the Thief's Back Flip makes a Mii super evasive and overall OP!
#4: Moles are the only enemies in the game (Besides Fiends and Snurps) to appear in more than 2 Worlds, being Greenhorne, Neksdor, and Karkaton! THEY ARE ALWAYS WATCHING YOU!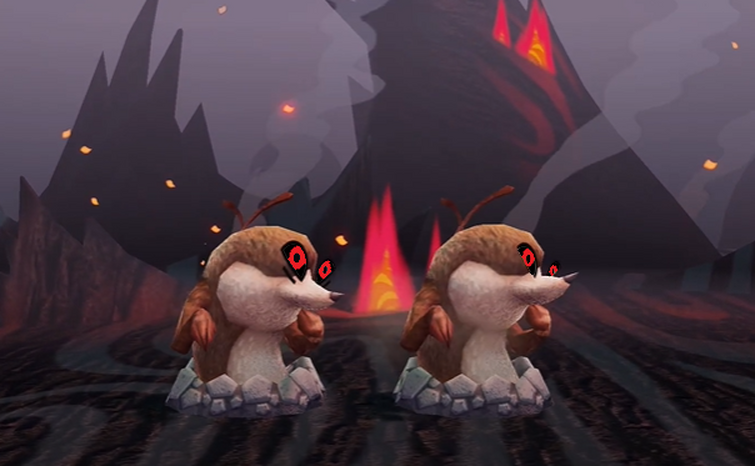 #5: Mars Mii Trap is the first non-boss monster in the game to have a chance of dropping Very Rare Grub since all 3 Mii Trap variants only appear in the first 3 worlds and nowhere else.
#6: All painting enemies (Besides Study of Teammate) are based on real life paintings such as Mona Lisa, Mt. Fuji, Lady with an Ermine, and Otani Oniji II.
#7: Cerberus is the first monster in the game to have over 1,000 HP, which is probably the reason you're given hyper sprinkle by the time you face it!
That's all for now!