I was doing a quest for this dude named Akira (who looks very similar to Largo)
In one of the battles, Akira gave Chopsticks vampire powers making her look like this.
And I drew her
JORDAN THIS IS THE FIFTH TIME YOU'VE WANTED MY HELP!!
Once in a WHILE?!?! This is the last time I'm helping you!!
Whoa, Tall…what you thinking 'bout Jessie for? 😳😳😳 Jessie is the oldest Fab Fairy by the way.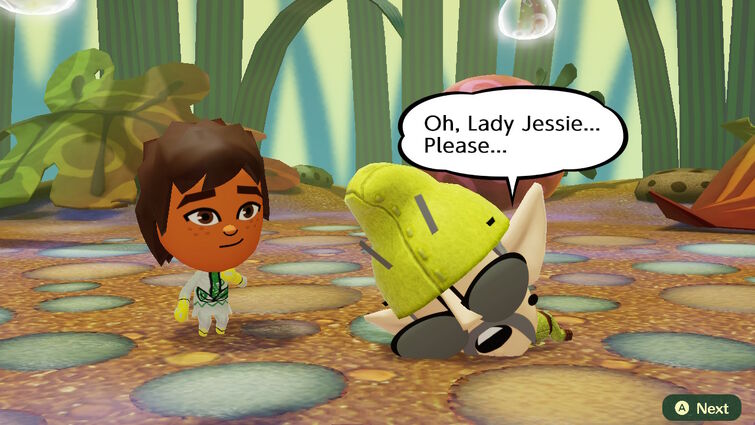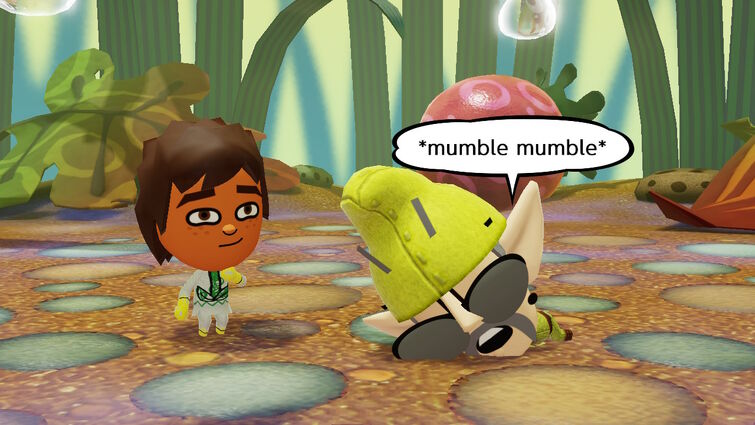 The fact that Claw was happy with an empty can that Paula brought him just shows how good their friendship is. It's so wholesome!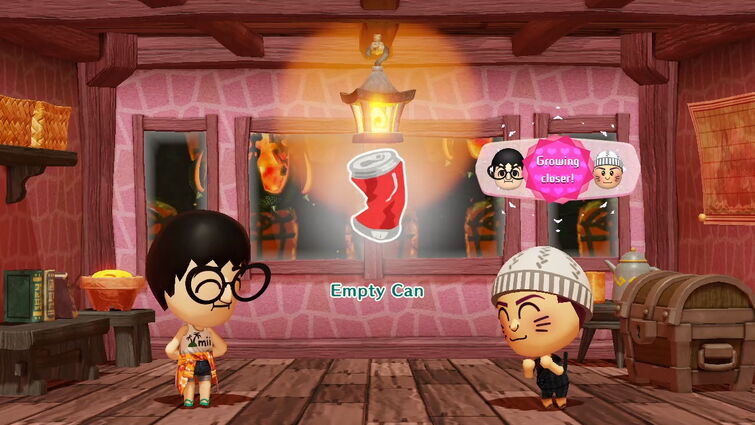 ULTIMATE POWER COUPLE!!!
Me and Billy can not get along at times but we still care for each other so that's nice.
That's it for now, I hope u like my art too!