#1, New jobs
I'd especially like to see a Cow Boy Job!
#2, Giving new animations for each enemy variant.
I'd really like to at least see the Scary Scorpions have a more menacing pose compared to the weaker Scaredy-Scorpions. It would make encountering new Variants like the Scary Scorpion more exciting.
#3, Balancing out the game.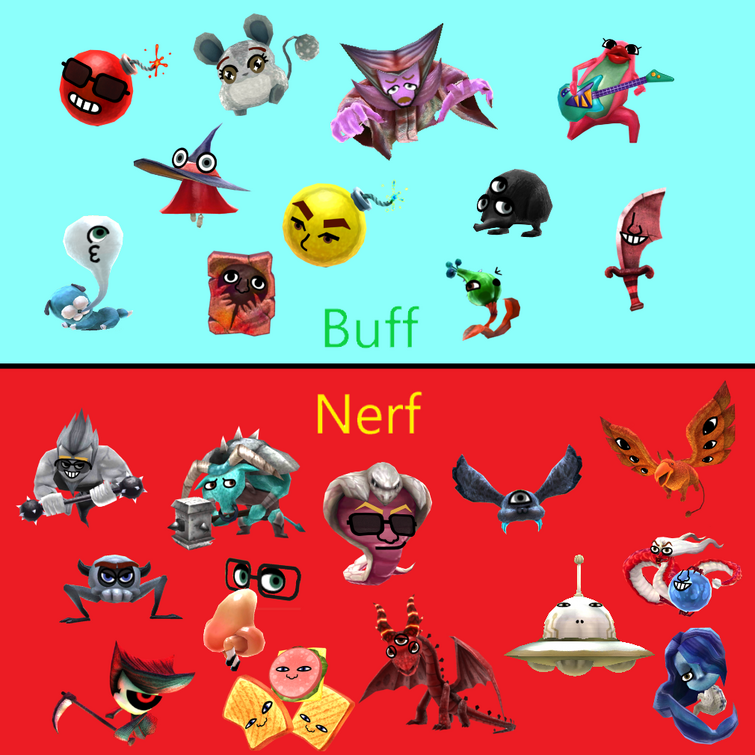 A big complaint I have with this game is that it feels so unbalanced! Don't forget I'd like to see the Tank Job be Improved on since it barely offers any thing good.